Winner of Multiple Awards
Corporate Team Building & Team Bonding Activities in Hong Kong
Looking for a fresh new, completely creative corporate team building activity in Hong Kong that none of your team members or colleagues have participated together before? Contact Team Music for your next indoor team building training workshop. Read what our HK participants rave here and clients say here.
At Team Music, we provide music-oriented as well as fun, innovative, highly engaging company team building and team bonding activities, games and ideas for 10-350pax in Hong Kong. No musical experience needed at all. Browse through our list of team building programs to choose the ideal corporate team building event for your organization work today! We conduct group activities for adults, youths and kids. We make corporate events in Hong Kong and Asia worth remembering!
Tried and perfected these music-based activities with 20,000 participants from over 300 government agencies, corporate companies and schools.
Build up your team through music.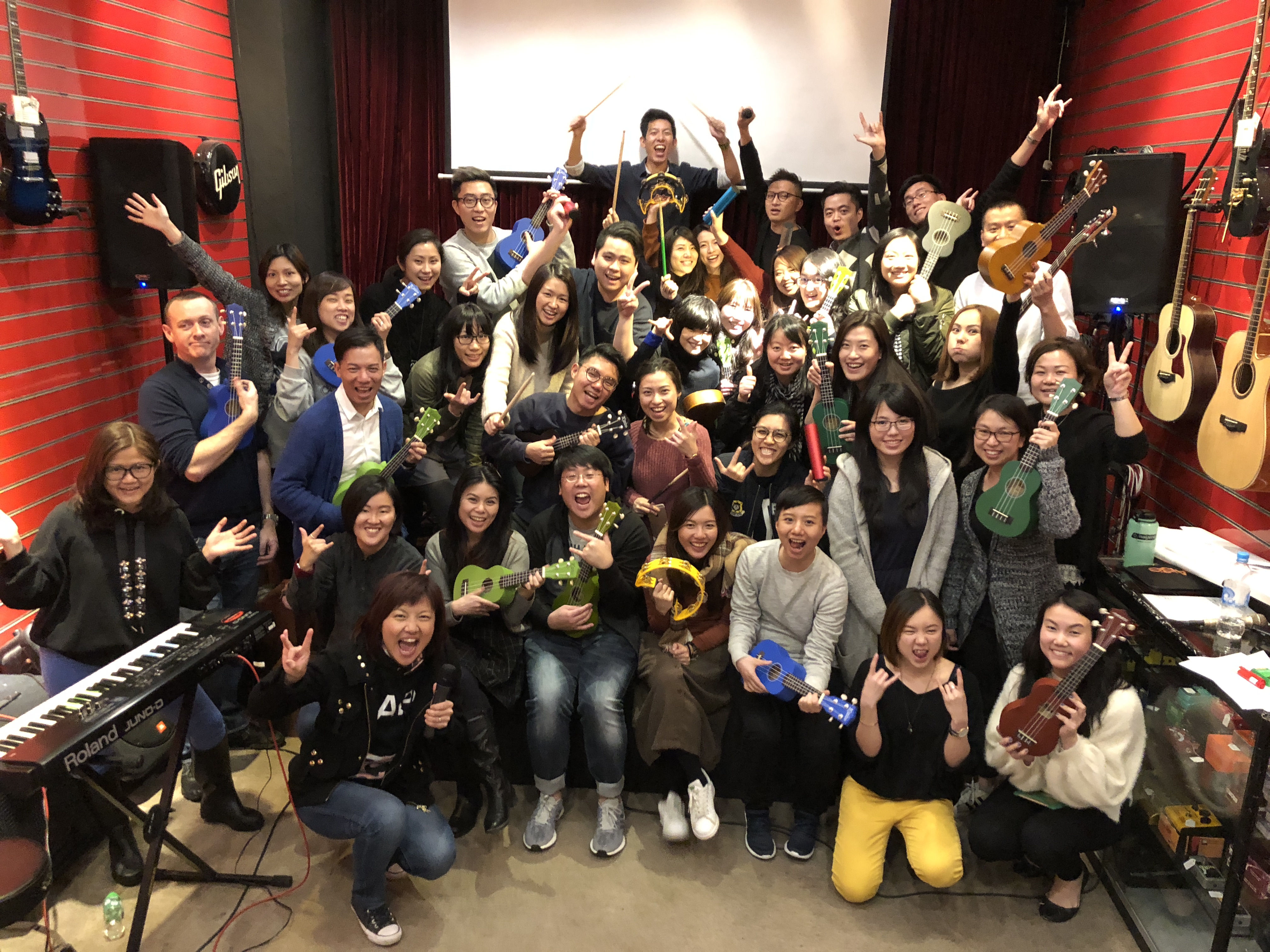 Most Popular
BANDINC®
10 – 350 pax • Collaborative / Competitive
The Ultimate Corporate Band Team Building Experience
Beginners
UKULELE.INC
10 – 100 pax • Collaborative Performance
What Human Resource & Managers Say
I have attended various team building events before and this is one of the best so far. The level of participation, energy and fun was high, and everyone enjoyed themselves. We were pleasantly surprised that we can produce a song with majority of us not having any musical background. The crew were highly professional throughout the event.
Great energy from all the facilitators and we've managed to play 2 full songs within 3 hours. Our team of 40 colleagues had great fun and will definitely refer to other departments and friends!
Bosco Hyypanen – Hong Kong Tourism Board
Friendly, accommodating and (very) patient staff! The program itself is good as a team building activity, having fun is not the only thing offered. Making our band-playing dreams come true is not bad either!
Gen Ong – Philip Morris International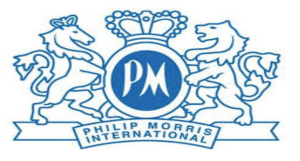 Trusted by Corporate Companies.